September 28, 2020
The Atlantic Coastal Fish Habitat Partnership (ACFHP or Partnership) is excited to welcome Ducks Unlimited to the Partnership.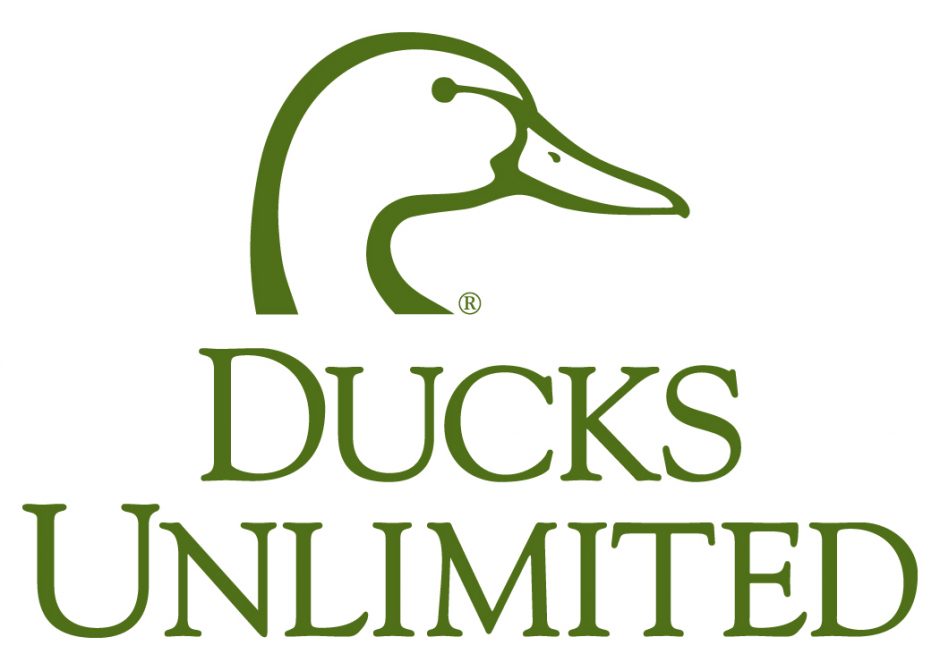 Ducks Unlimited (DU) works both nationally and internationally to conserve aquatic habitat for the benefit of water birds and those who appreciate these resources. According to their website, 'DU got its start in 1937 during the Dust Bowl when North America's drought-plagued waterfowl populations had plunged to unprecedented lows. Determined not to sit idly by as the continent's waterfowl dwindled beyond recovery, a small group of sportsmen joined together to form the organization that became known as Ducks Unlimited.' DU conserves, restores, and manages wetlands and associated habitat for North America's waterfowl. These habitats also benefit other wildlife, including fishes, and people.
DU is a grassroots, volunteer-based organization whose members are conservationists and outdoor enthusiasts living primarily throughout the U.S., Canada, and Mexico. Regional offices within the ACFHP boundaries include the Southeast Regional Headquarters in Charleston, SC, and the Atlantic Regional Headquarters in Dexter, MI. DU also has a Washington, DC office in Easton, MD addressing the Mid-Atlantic region and government affairs. DU conservation efforts span the breadth of the ACFHP region.
ACFHP is looking forward to the new partnership, as we largely focus on conserving the same aquatic habitats. Coastal marshes, riverine flood plains, and estuaries support both essential fish and waterbird habitat. The foundation of DU's aquatic habitat conservation work revolves around seeking, creating, and maintaining partnerships with private, NGO, and government entities. Working with established partnerships spanning the Atlantic coast that facilitate the transfer of knowledge and practical habitat restoration and enhancement techniques provides a platform for shared success in such endeavors.
DU will be represented at the Partnership by Jeff Beal, Regional Biologist in Florida, on the Steering Committee. Jeff enjoys fishing, hunting, and diving. He has 27 years of experience conducting habitat restoration in marine and estuarine areas and conducts monitoring and research on performance measures of restoration. Jeff has managed grants, contracts, and projects at the state agency level and recently moved to the non-profit arena with DU conducting similar efforts for the benefit of wetlands, waterfowl, and associated habitats, fish, and wildlife.
For more information on Ducks Unlimited, please visit their website.