Outreach and Communications Projects
The latest news and events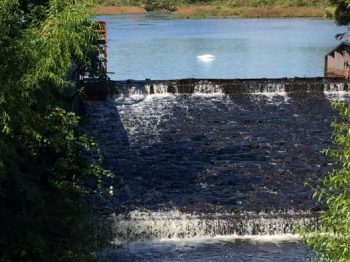 Zack Royle, American Littoral Society
December 26, 2019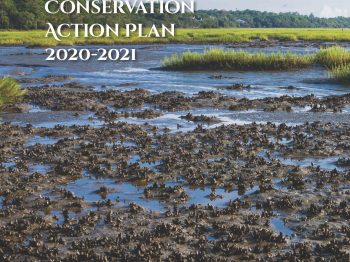 December 23, 2019
Habitat Guidance and Best Management Practices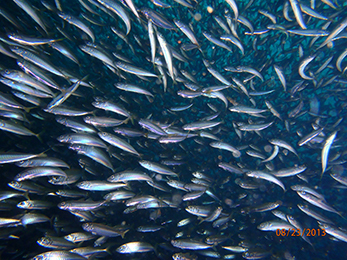 January Murray, GA DNR
General
ACFHP's Work
Aligning the ACFHP Efforts with Restoration Practitioners
This report summarizes the focuses and priorities of restoration practitioners along the Atlantic coast. Results are from a survey conducted in 2014, and they help ACFHP better understand our priorities and ways to focus our efforts on a regional or coastal scale.
Our Partners' Work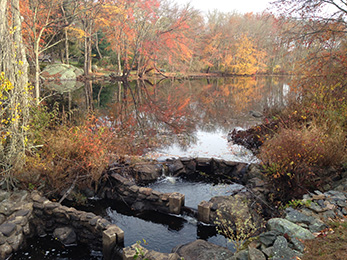 Lisa Havel
Obstruction to Fish Passage and Other Diadromous Issues
ACFHP's Work
River Herring Habitat Restoration Needs
In 2014, ACFHP and The Nature Conservancy received funding from the National Fish and Wildlife Foundation to develop habitat restoration priorities for river herring populations in select watersheds along the Atlantic coast. These watersheds include the Chesapeake Bay; the Gilbert Stuart (Narrow), Connecticut, Hudson, and Delaware rivers; and the Santee-Cooper river system.
Our Partners' Work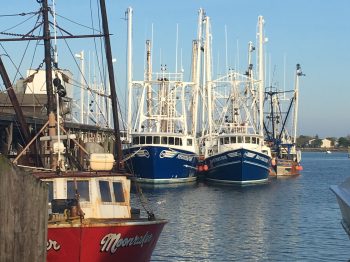 Lisa Havel
Vessel Operation and Fishing Gear Impacts
ACFHP's Work
Our Partners' Work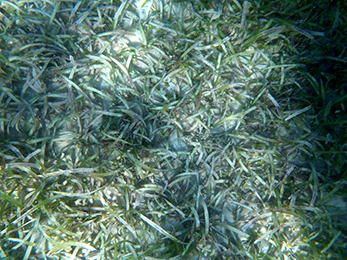 January Murray
Dredging, Sedimentation, and Coastal Maintenance and Development
Our Partners' Work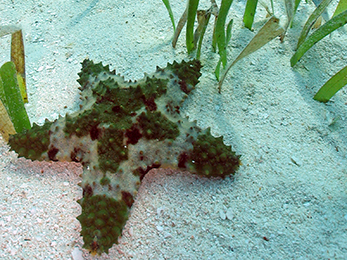 Evan D'Alessandro
Submerged Aquatic Vegetation
ACFHP's Work
Our Partners' Work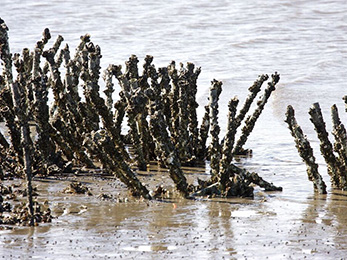 Chris Powell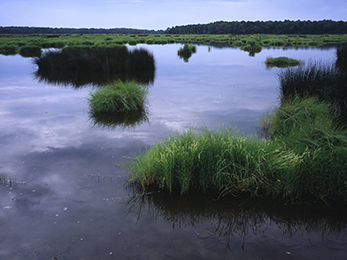 George Gentry, USFWS
Tidal Vegetation
Our Partners' Work
ACFHP in the News
On the Ground Projects
Science and Data Projects
Outreach and Communications Projects