Who We Are
The Atlantic Coastal Fish Habitat Partnership is a coast-wide collaborative effort to accelerate the conservation of habitat for native Atlantic coastal, estuarine-dependent, and diadromous fishes. We are a Partnership consisting of resource managers, scientists and professionals representing 30 different state, federal, tribal, non-governmental and other entities. We work in areas stretching from Maine to the Florida Keys, and from the headwaters of coastally draining rivers to the edge of the continental shelf, with a focus in estuarine environments.
View Map
What We Do
Develop goals, objectives, action strategies and priorities to guide conservation efforts directed towards fish habitat conservation on the Atlantic coast.

Secure, leverage, and distribute resources for on-the-ground fish habitat conservation projects.

Coordinate the implementation of fish habitat conservation projects on a coast-wide, regional, and local scale.

Develop coast-wide scientific projects whose outcomes serve as decision support tools for our partners and other entities working to conserve aquatic habitat.

Learn more about …
Find us on…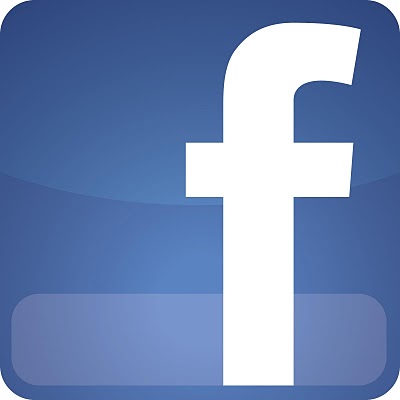 Links to …